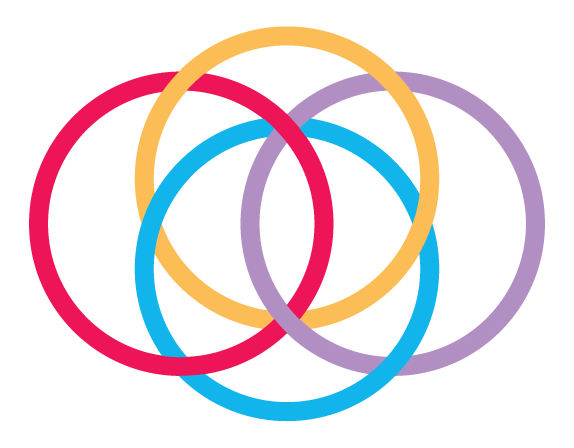 A Message from the Board
It has been two years since "normal" as we knew it came to a halt. Two years since we were introduced to COVID-19 and our lives changed forever; and it's been over these two years that we've witnessed the incredible strength and resiliency of our health care heroes as they held strong in the face of adversity.
Our hospitals have had to adapt and evolve at an unprecedented rate in response to the global pandemic. The communities that William Osler Health System (Osler) serves have been among the hardest hit—our front line staff have cared for some of the highest numbers of COVID-19 patients in Ontario.
In addition to managing exceptional patient volumes due to COVID-19, our front line workers continued to fill the role of family members to support patients—they've held the hands of people in their last moments when loved ones couldn't be there. While they endured, you championed them every step of the way. The outpouring of love and support our community has shown our health care heroes is breathtaking. You offered hope and encouragement through your cards, messages and donations to help our teams persevere and your compassion will not soon be forgotten.
At William Osler Health System Foundation (Osler Foundation), this past year we celebrated many milestone accomplishments, including completing one of our largest fundraising campaigns. Ten years after launching the You Have the Power campaign, we proudly announced that we surpassed our $100 million goal. With the support of over 34,000 donors, we raised an incredible $109 million to build and equip Peel Memorial Centre for Integrated Health and Wellness and the new patient tower at Etobicoke General Hospital, along with supporting equipment needs at Brampton Civic Hospital.
Our community also championed our staff, physicians and volunteers by donating to our Compassion Fund and helping raise over $1 million to support wellness programs to keep our front line workers Osler Strong.
It was a proud moment when Osler opened one of the first COVID-19 vaccine clinics in the province and, together with our partners, performed 83,740 COVID-19 tests and administered 267,761 vaccines in 2021/22. As we begin to build back from the pandemic, we are – better, stronger, together.
Bob Peacock                 Ken Mayhew
Board Chair                  President & CEO
William Osler Health System Foundation     William Osler Health System Foundation
We're blessed as a community to have not just the facilities that we have, but I've gotten to know some of the staff and the doctors and nurses a little bit and they're just really great people who genuinely want to do what's best for their patients and really want to help find new ways to deal with disease.
Bob Peacock, Board Chair, Osler Foundation
Stay in Touch!
Your donation has a lasting impact. Subscribe to our newsletter to learn about how your gift is making a difference.