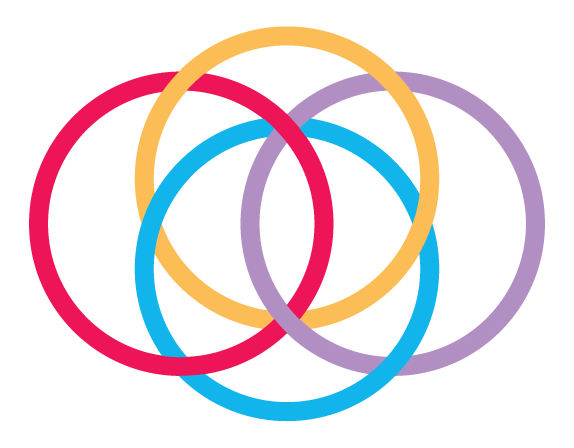 Events
Although some of our events may have looked a little different last year, the support of our community remained as strong as ever.
I have daughters and I hope my efforts inspire them and other women to get involved and support their local communities.
Seema Sharma, Financial Planner and President of Wealth and Estate Financial Canada & Holi Gala 2022 Committee Member
Stay in Touch!
Your donation has a lasting impact. Subscribe to our newsletter to learn about how your gift is making a difference.