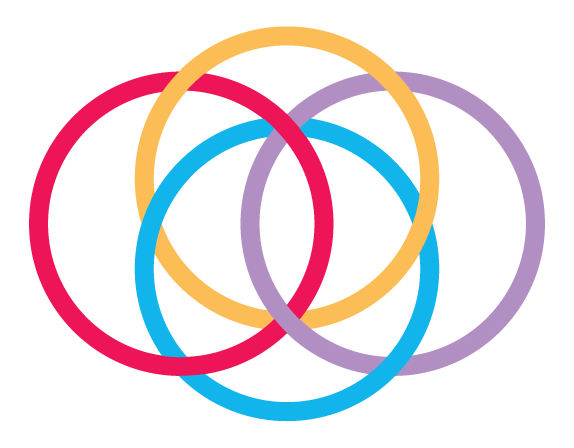 Your Impact
Your gifts help us provide exceptional patient care to our community and they make a huge impact on the people we serve.
Osler's Road to Recovery
When severe stomach pain brought Nicole el far Troiano to the hospital in the midst of the pandemic, she got news everybody dreads: the mother of two and business owner had stage 2 colon cancer.

"I was in denial. I mean, the word 'cancer' has so much associated with it—it's always the next person, never you," Nicole says. She was referred to Dr. Roberta Minna, Osler's Corporate Chief of Surgery, who ultimately performed her surgery.

"The staff in her office and Dr. Minna were angels to my family—they treated me with respect and compassion," Nicole says. "And, on top of that, she was in constant communication with my family doctor. That takes real dedication."

At the height of COVID-19, in order to keep the community safe and treat the most vulnerable patients, many staff members and physicians were redeployed to work in other areas of the hospital. Although urgent surgeries continued to be performed, our Emergency Departments remained open and programs and services were offered virtually, many non-urgent programs, services and clinics, including elective surgeries, were put on hold.

As we look forward to brighter days and continue our recovery from the COVID-19 pandemic, Osler continues to make progress with the gradual resumption of surgical procedures to full capacity. As Osler works to gradually and safely resume normal operations, your support is needed to fund essential surgical equipment to help us meet the increased demand and replace aging equipment.

Essential equipment needs include anesthesia gas machines and surgical suite components, audiovisual equipment, overhead lights, monitors and laparoscopes.

Post-surgery bedside equipment is also vital to surgical recovery. Michelle Miller Burnett, Clinical Services Manager, General Surgery and Short Stay at Brampton Civic Hospital, points to a need for stretchers, blood pressure machines and huddle boards used for staff and physician communication.

Donations, she says, "ensure that we have the right equipment, with the right patient at the right time. For example, when we rolled out the vital signs machines, we had to ensure that we had enough so that each nurse had one for every four patients. And if we don't have that number, that delays treatment. At the bedside, seconds count."

Today, Nicole shows no signs of cancer and is grateful for the care she received at Osler. "I've had an amazing experience. Dr Minna's team is … wow. People need to see what these people do in their daily life. They are so humble, that they're a doctor or a surgeon; they don't realize the extent of what they sacrifice for us as patients, especially during the pandemic."
All of the radiologists at EGH, we live and breathe the hospital—it's not just a place where we go to work, it's part of our extended family. And, of course, you always give back to your family. You step up and you support it. You try to make it stronger in every way you can.
Dr. Aiden Moktassi, Site Chief of Radiology, Etobicoke General Hospital, and Donor
Stay in Touch!
Your donation has a lasting impact. Subscribe to our newsletter to learn about how your gift is making a difference.