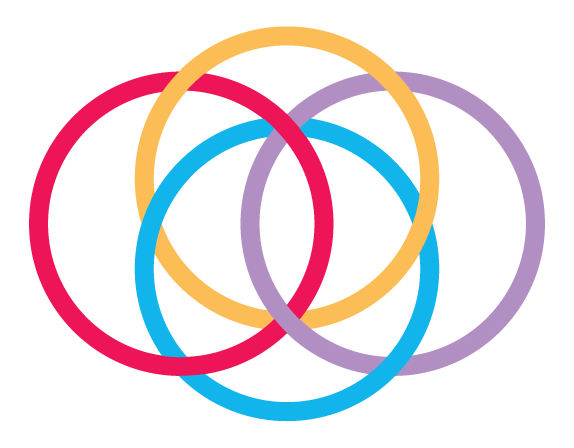 Financials
Osler Foundation's full audited financial statements here.
COVID-19 By The Numbers
You see your face in the patients, in the staff and in the leadership. I'm proud to see the hospital integrate itself so well into the fabric of the community it serves.
Shailesh Nadkarni, Clinical Services Manager for Mental Health and Addictions, William Osler Health System
Stay in Touch!
Your donation has a lasting impact. Subscribe to our newsletter to learn about how your gift is making a difference.