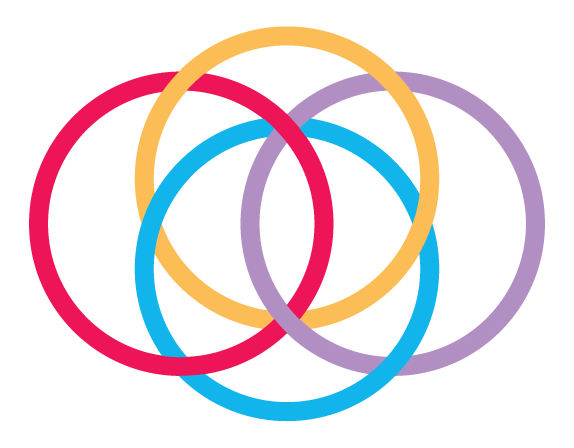 We Are Stronger Together
Osler Foundation's
Report Back to the Community | 2022/23
This is an exciting time for Osler, with a number of plans taking shape that will bring more services to the community and build increased health care capacity for years to come—none of which would be possible without the generosity of our community. At Osler Foundation, we extend our deepest appreciation to all those who rallied around us this past year. We truly are stronger, together.
In this Report Back to the Community, we're pleased to introduce you to just a few of the champions who stepped up in 2022/23 to help ensure the future is bright for health care.
I give to support my workplace and also to support my community.
This is my hospital, and Osler has been there for me and my family during the high and low points in our lives.
Fatima Medeiros, Executive Assistant to the Executive Vice President, Strategy & Corporate Services
Stay in Touch!
Your donation has a lasting impact. Subscribe to our newsletter to learn about how your gift is making a difference.