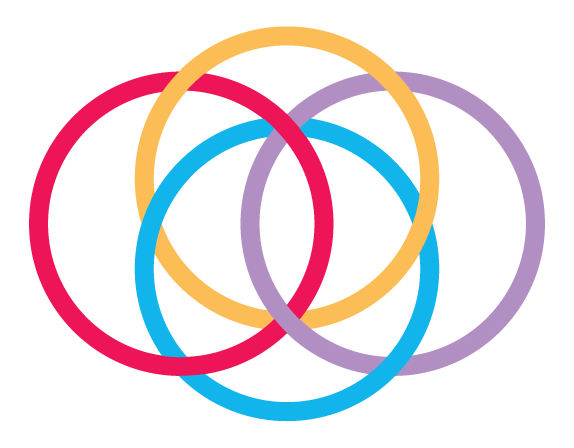 A Message from the Board
The past few years have been some of great challenge and uncertainty, but through it all, we have remained committed to our mission of inspiring our communities to invest in exceptional health care close to home—as you have remained committed to rallying around Osler when we need you the most. We truly are stronger together and that has been exemplified by the incredible work of our physicians, staff, volunteers, and generous supporters. Thank you for your unwavering support and partnership as you continue to make a positive impact on our communities.
In our 2022-2023 Report Back to the Community, you will see how, together, we have been able to achieve remarkable progress and make a significant impact on the lives of those we serve. Our collaborations with corporations, organizations, and individuals have enabled us to reach new heights and make a meaningful difference in our community.
In 2022, we celebrated milestone anniversaries across Osler, each representing a testament to our enduring legacy. Peel Memorial Centre for Integrated Health and Wellness marked its fifth anniversary. Etobicoke General Hospital commemorated its remarkable 50-year journey, while Brampton Civic Hospital observed its 15th anniversary. We are proud of this legacy of providing compassionate care to our community and your unwavering support has been instrumental in our achievements.
We are incredibly humbled by the overwhelming support we have received from our remarkable community. The impact we have made together is nothing short of awe-inspiring. This past year, we were fortunate enough to receive an astounding 34,000 donations of all sizes, each one a testament to our collective commitment to transforming the very fabric of health care in our community. It is through this unwavering support that we are reshaping the landscape of health care, leaving an indelible mark on the lives of countless individuals.
And we're not done. Your support will help transform Peel Memorial into Brampton's new hospital; bring comprehensive cancer care services to Brampton Civic; and ensure Etobicoke General has the resources required to continue providing the vital care our community needs.
As we continue to build toward the future of health care for our community, we know that by working together, we can create positive change and build a brighter future for all. We remain steadfast in our commitment to our mission, and we are excited to continue working with our community to make a lasting impact.
Thank you for your continued trust and support.
Steve Robinson               
Board Chair                 
William Osler Health System Foundation
Ken Mayhew
President & CEO                
William Osler Health System Foundation    
When I learned that communities must fund hospital equipment, I knew I had to do my part to give back to the community that has done so much for me.
Steve Robinson, Board Chair, Osler Foundation
Stay in Touch!
Your donation has a lasting impact. Subscribe to our newsletter to learn about how your gift is making a difference.