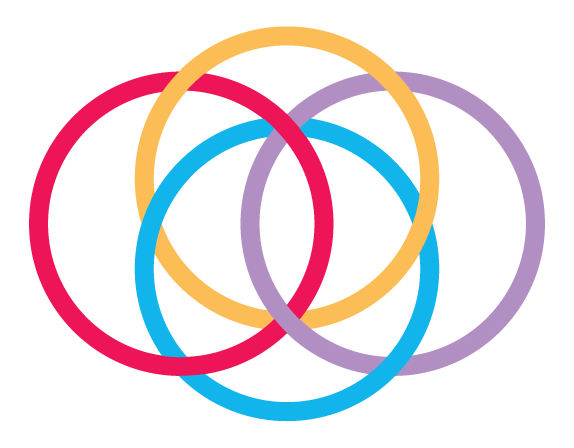 Donors in Action
They heard the call and they sprang to action. Last year, XXXX donors gave generously to help us raise $XXXX million to support Osler's hospitals. Here are just a few of our donor champions.
BVD Group Makes $10 Million Transformational Gift to Osler Foundation
Osler and Osler Foundation were thrilled to announce a $10 million donation from BVD Group in June 2022, a transformational gift that will strengthen health care in Brampton and Etobicoke for years to come.
Led by CEO Bikram Dhillon and his family, BVD Group has a history of supporting Osler when it's needed most. In March 2020, BVD Group donated $100,000 to the Health Care Heroes campaign, providing critical funds for Osler's pandemic response; and in April 2022, the company stepped forward as presenting sponsor of Holi Gala in support of Osler's pandemic recovery.
The generosity shown by BVD Group will enable Osler's dedicated staff and physicians to deliver compassionate, world-class care to more patients in expanded, modern facilities close to home. It will also allow us to further enhance the world-class programs and services we proudly deliver across Osler.
---
Estate of Betty Dora & Armour Roberts
Betty and Armour Roberts always had a strong sense of community and were thrilled when Etobicoke General Hospital was built in their area; recognizing the importance of having quality health care available close to home. Betty and Armour decided to leave their estate to William Osler Health System Foundation knowing it would help provide care to the friends and neighbours they loved and the community they called home, for generations to come. "A dollar is a dollar—no matter how insignificant, every dollar makes a difference."
---
John Esplen & The Humberview Group
The Humberview Group, led by President and CEO John Esplen, announced a $1 million matching gift to support equipment needs and ongoing redevelopment projects to further enhance the state-of-the-art services Osler offers, and ensure we can continue to meet the evolving health care needs of the community. "Every great community deserves a great hospital, and we hope our matching gift will help inspire residents to get involved and help support exceptional health care, close to home."
---
New Millenium Tire Centre
New Millenium Tire Centre, operated by the Dhugga family, stepped up once again to enhance health care in Brampton with a $500,000 pledge. This new gift brings their total support of Osler to $1 million. "I was raised to understand the importance of giving back. In my household, there were two priorities for giving. One was to give back to the temple, and the other was to give to the local hospital. We are pleased to give back to William Osler Health System to help strengthen our community for years to come," said Andy Dhugga, CEO, New Millenium Tire Centre.
---
Fleetex Transport Ltd.
Fleetex Transport Ltd., led by President, Amarjit Singh Garcha, announced a $100,000 gift to Osler Foundation in October 2022, to support equipment needs and ongoing redevelopment projects at Osler. Fleetex made the gift on behalf of the Garcha family and in loving memory of Mr. Garcha's late mother, Harbans Kaur Garcha, who received exceptional care at Osler. "We want to ensure everyone in our community has the same access to quality, compassionate care, and that is why making this donation in my mother's honour is so important to us," said Mr. Garcha.
---
Sandra Schmirler Foundation
For more than 20 years, the Sandra Schmirler Foundation has been raising funds to save the lives of babies born prematurely. With their mission in mind, the Sandra Schmirler Foundation generously donated $46,885 to help purchase crucial equipment in the NICU at Etobicoke General Hospital. "Giving critically-ill newborns a chance to grow up to be champions like Sandra is an important way the Sandra Schmirler Foundation ensures Sandra's courage and character lives on," said Janet Murphy, Vice Chair, Sandra Schmirler Foundation.
---
Gurdwara Dasmesh Darbar
Brampton's Gurdwara Dasmesh Darbar announced a $100,000 gift to Osler Foundation, to support equipment needs and ongoing redevelopment projects at Osler. "Giving back to the community and humanity, is one of the main pillars of the Sikh faith. Gurdwara Dasmesh Darbar is honoured to have the opportunity to give back to our community."
---
All four of my kids and my nine grandchildren were born in Brampton and Etobicoke hospitals. This community has given so much to my family, and this donation is the best way to give back, and touch everyone in the community. We will all need health care and there's no better time to contribute—in whatever way we can—to help our hospitals.
Bikram Dhillon, CEO, BVD Group
Stay in Touch!
Your donation has a lasting impact. Subscribe to our newsletter to learn about how your gift is making a difference.