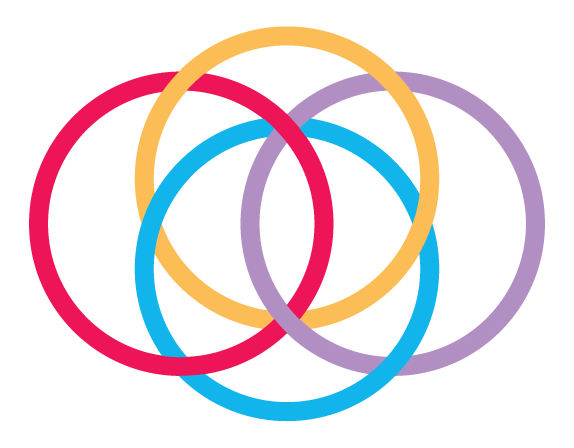 Financials
[PAGE NEEDS TO BE UPDATED TO 22/23 NUMBERS]
Osler Foundation's full audited financial statements here.
COVID-19 By The Numbers
If we don't have the equipment, we can't try it, the patient can't advance in their progress, we can't give them their independence back and get them home to their families as quickly. At the end of the day, we just want what is best for our patients but we need the community's support to ensure we have access to the equipment we need.
Sheila Makadia-Pento, Physiotherapist
Stay in Touch!
Your donation has a lasting impact. Subscribe to our newsletter to learn about how your gift is making a difference.