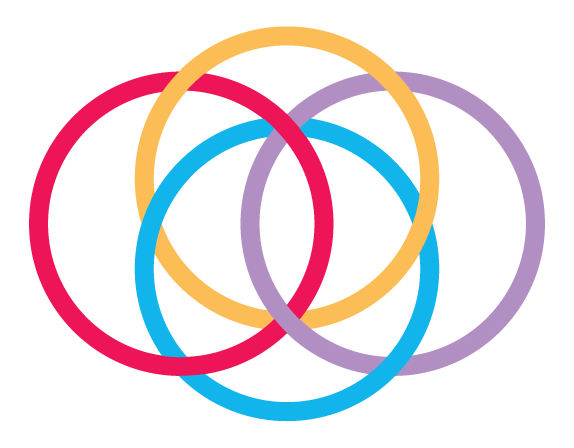 Events
Although some of our events may have looked a little different last year, the support of our community remained as strong as ever.
When we moved to Brampton in 1984, there were only two buses – one coming in and one going out of the city. Here, where the hospital stands, was agricultural land. Now look at how the city has grown! We built our business here. We worked hard and we have been blessed. Everyone will need the hospital at some point in our lives. That's why we support the hospital and why we are proud sponsors of Holi Gala since 2016.
Kulvinder and Resham Bhangal, owners, In N Out Carwash and Holi Gala 2023 Platinum Sponsors
Stay in Touch!
Your donation has a lasting impact. Subscribe to our newsletter to learn about how your gift is making a difference.